About us
A passionate team of entrepreneurs, developers, and professionals transforming how organisations manage payment security.
Since 2012, our New Zealand based team have been developing products to assist a wide range of organisations with multiple business challenges across the areas of payment security and anti-money-laundering compliance (AML).
"My mission is to use technology in innovative ways to help organisations work more effectively. I love speaking with clients where we have made a real impact."
- Sam MacGeorge

Founder & CEO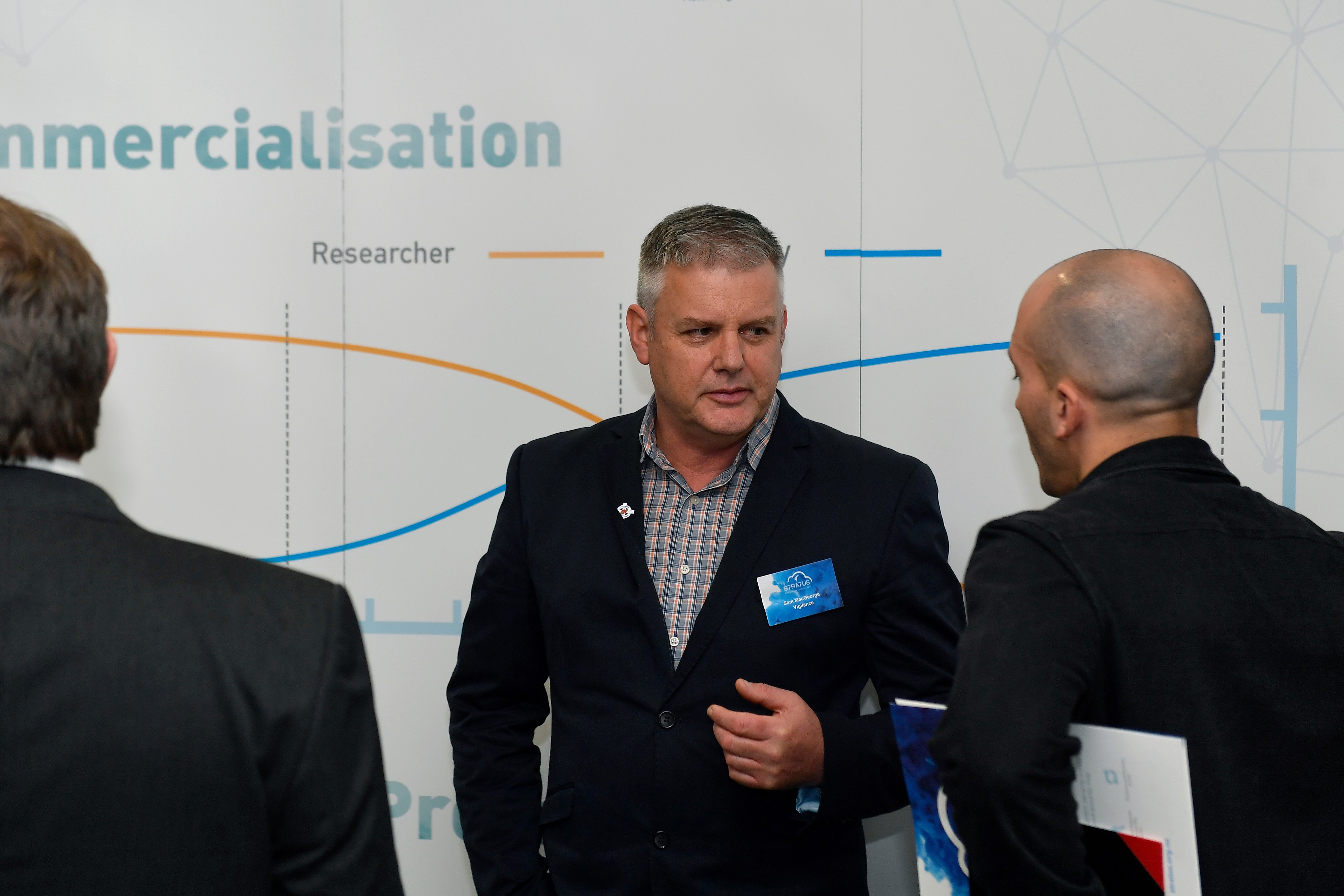 Our company (Vigilance Limited) have two products currently in market, VigilantPay - a fraud and error detection software for medium to large, global organisations, and VigilanceAML - an anti-money-laundering software specifically designed for New Zealand based law and accounting firms.

If you are interested in joining our growing family of developers, business developers, support team and markerters, please drop us a line at info@vigilantpay.com.
Explore features
Take a deeper look at some of the VigilantPay features and benefits.
VIEW ALL FEATURES