Protect against business payment fraud and errors before they happen.
Our
elegant
solution protects your organisation and captures business email compromise, cyber security fraud and prevention of payment errors.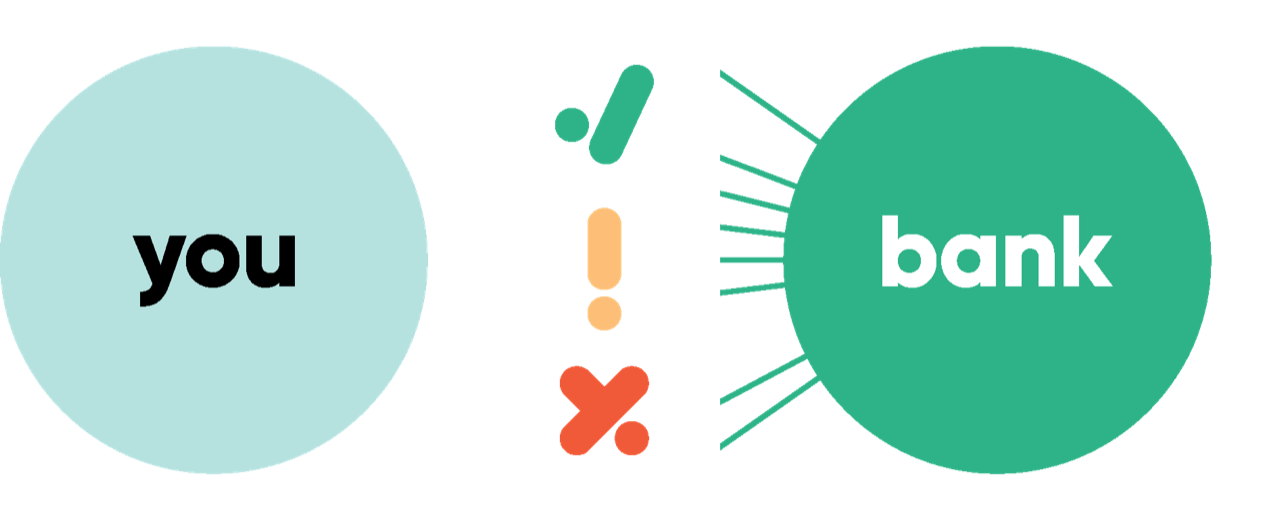 Payments protected in 3 simple steps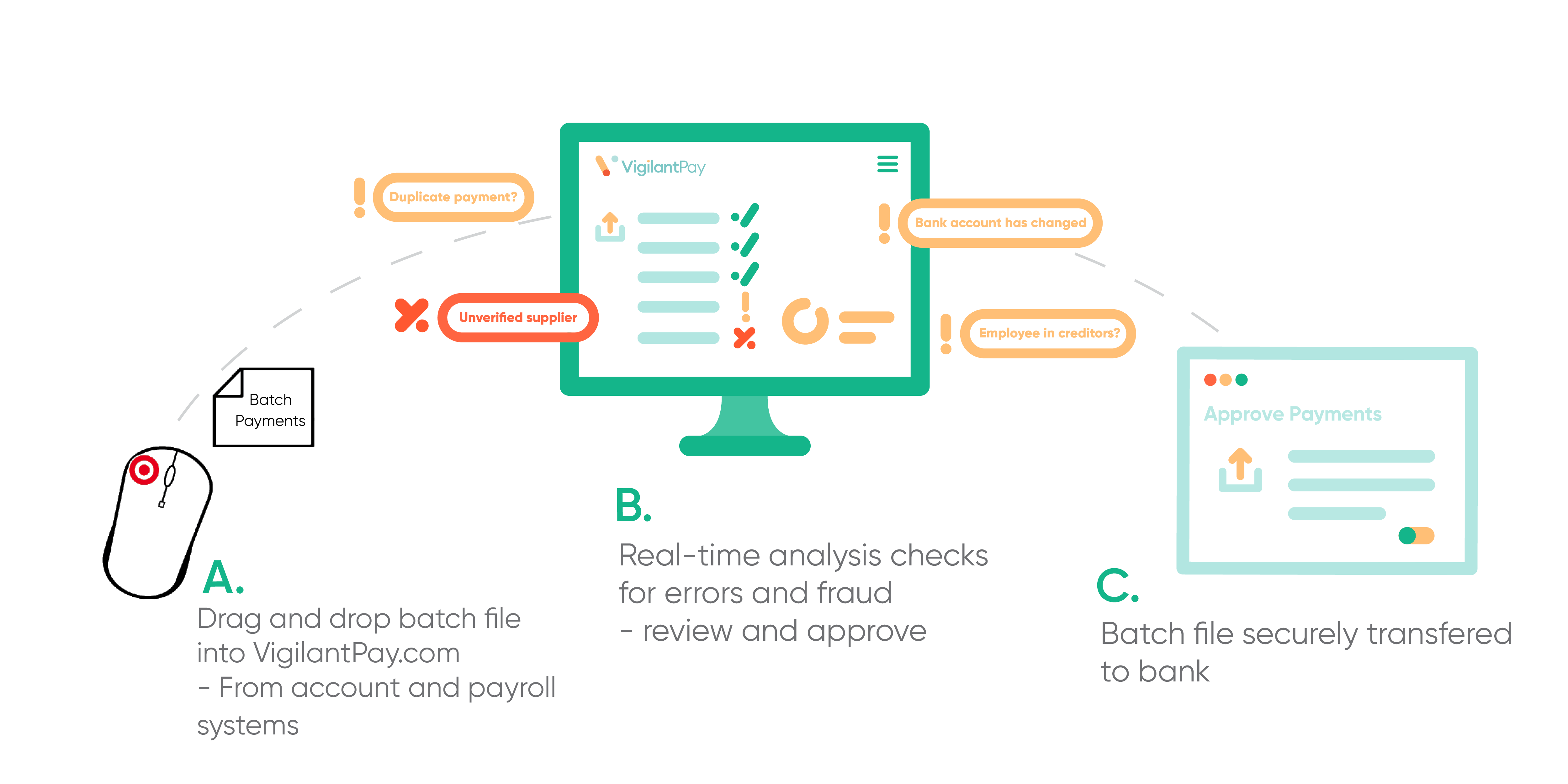 An elegant solution that fixes a real business problem
VigilantPay sits between the Payroll and ERP systems of an organisation and their banking platform, analysing proposed payments prior to the bank being instructed to make payment. By being embedded in these payment and approval processes VigilantPay assists by automating robust checks and ensuring separation of duty.
VigilantPay performs a range of cross checks within seconds that are not humanly possible to perform in real-time during the crucial approval stage. When erroneous payments are detected it also highlights that other controls have failed.
Anonymously checks other VigilantPay users make
payments to the same payee(s)
Maintains a verified public creditors list
Stores and checks against your historical payments in real-time
Cross-checks Payroll, Creditor and Bank data in real-time
Automates the onboarding and verifying of suppliers' payee details and
maintains them for your master suppliers payment records
8%
of batch payment files uploaded to instruct banks to make payments are incorrect!
Research
These findings are from our research taken from over 5 years of customer data and thousands of batch paymentruns prepared for the bank from ERP and payroll systems. VigilantPay stopped these erroneous payments from takingplace. While the majority of these payments will have been human errors the cost to the bottom line would have been significant.
Protecting $Billions of payments annually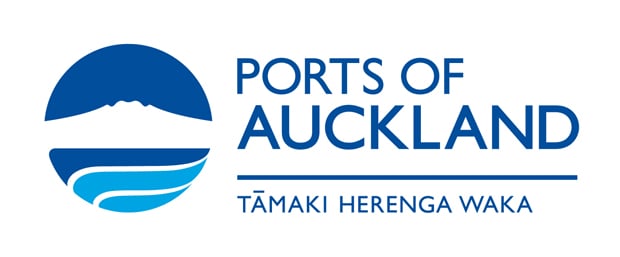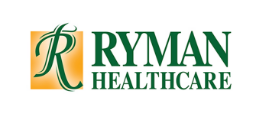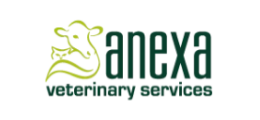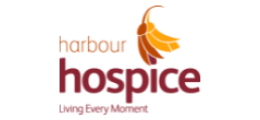 Compatible with your existing payroll and ERP systems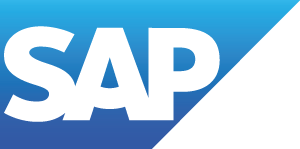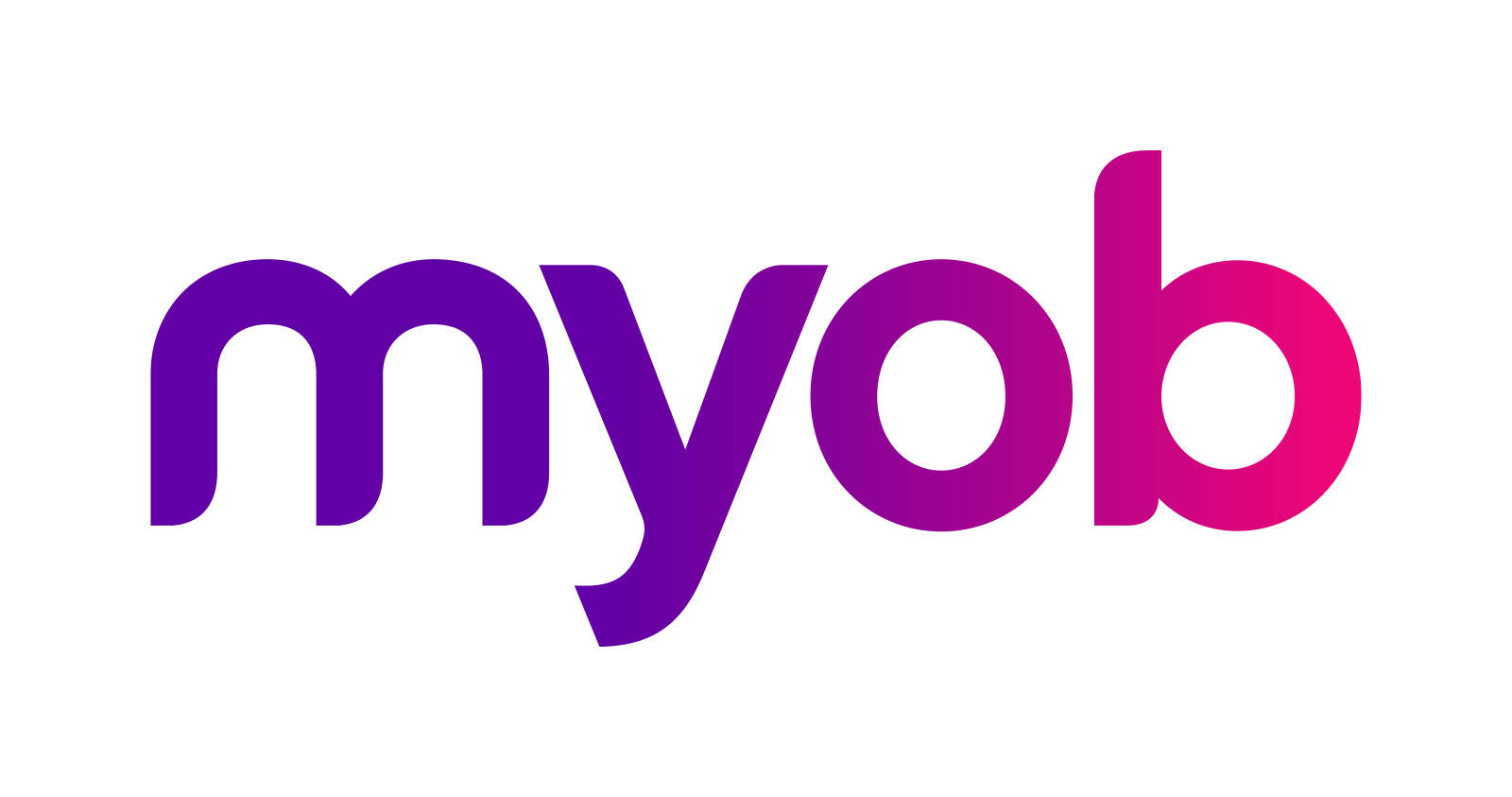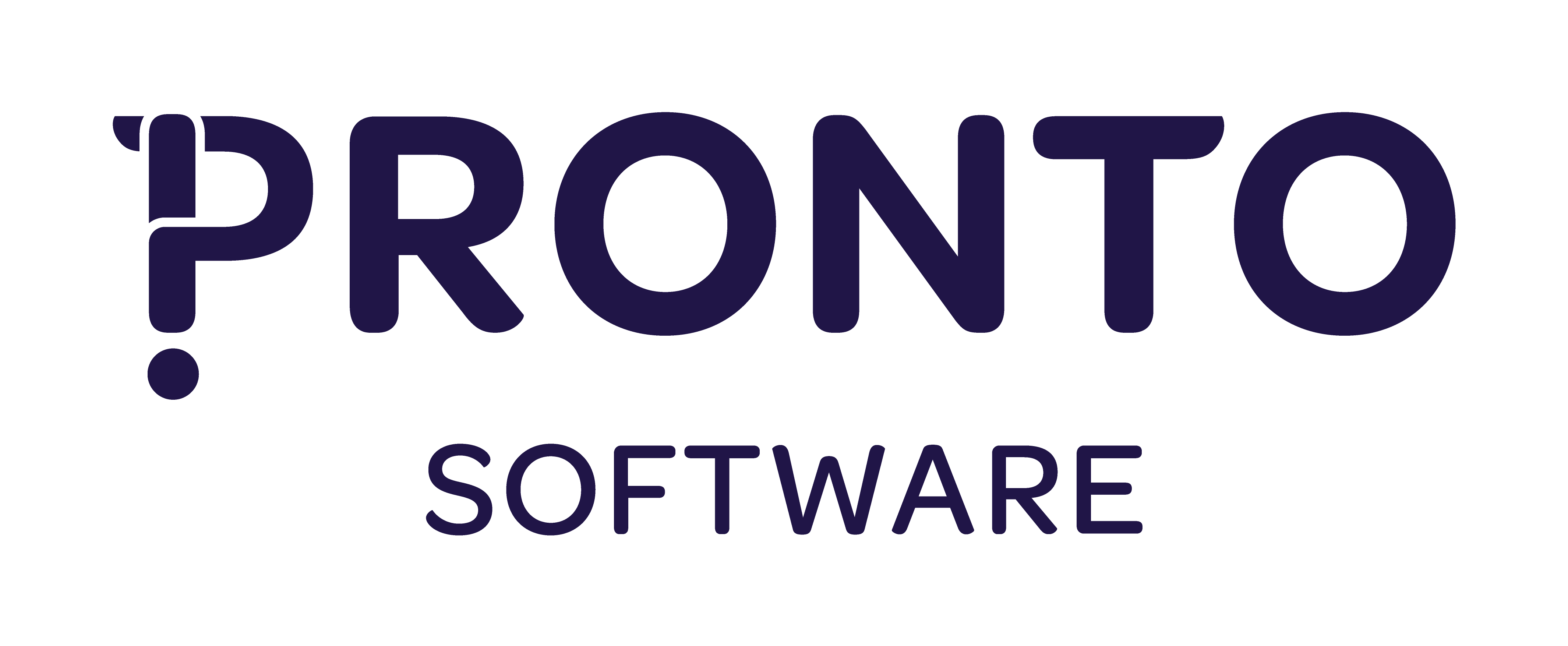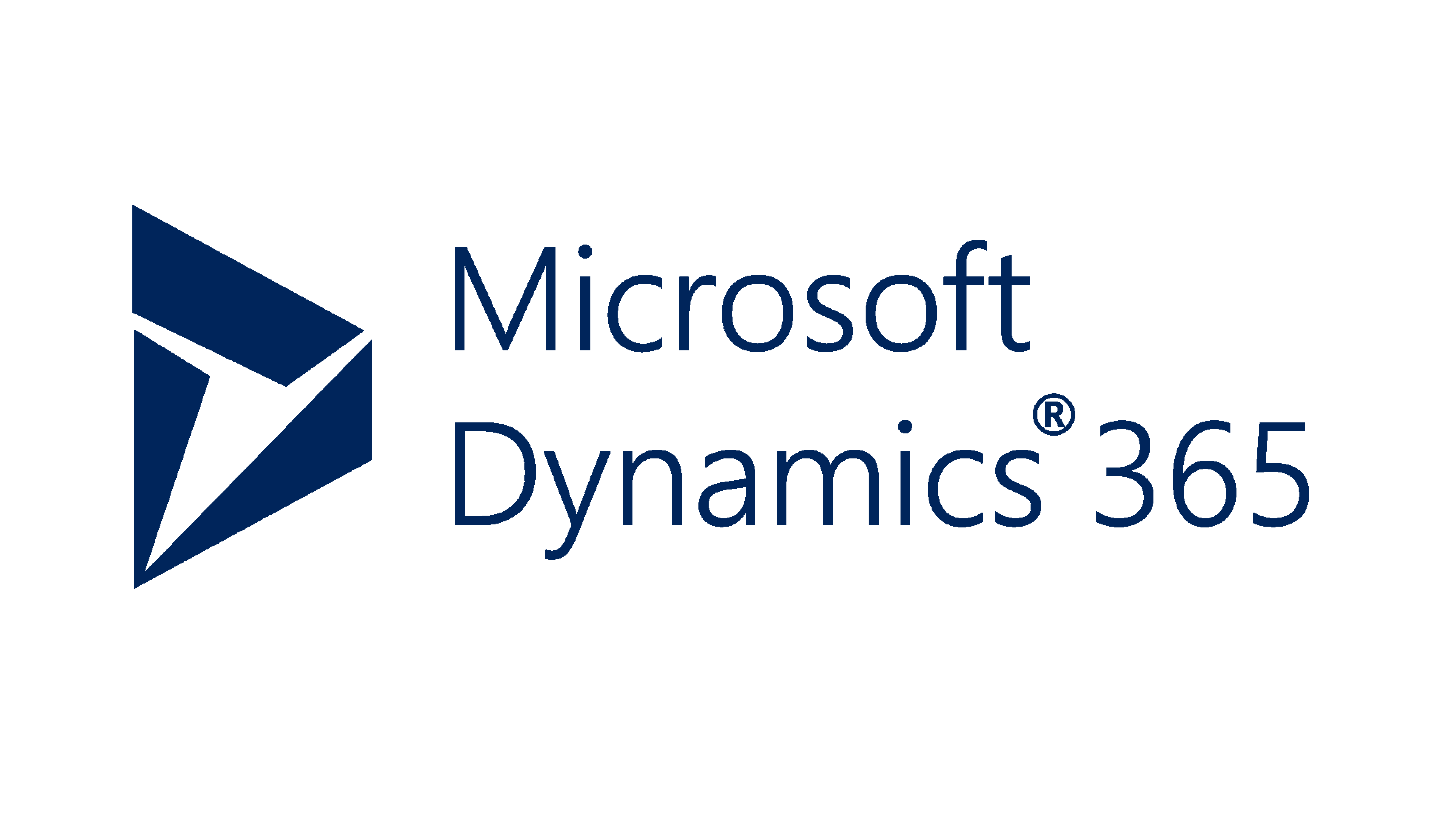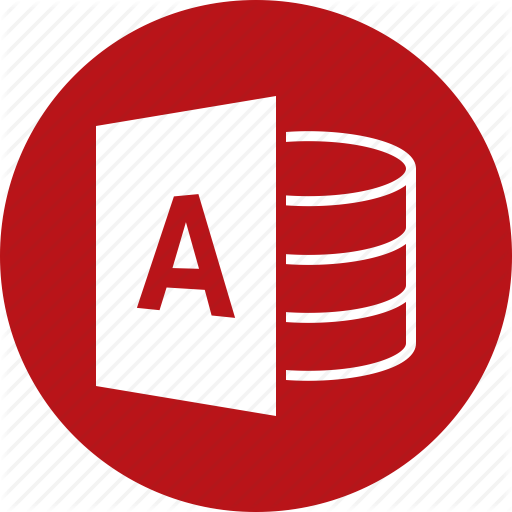 Explore features
Take a deeper look at some of the VigilantPay features and benefits.
VIEW ALL FEATURES
Real-time protection for your organisation

Financial security
VigilantPay catches erroneous and fraudulent payments before they go to the bank, stopping any financial loss.
Because payments are picked up early, businesses also save on audit costs, system changes and other disruptions.

Protected reputation
By stopping payment fraud before it happens, businesses also protect against reputational fall out from customers, staff, investors and other key stakeholders.

Furthermore, fraudsters are more likely to target organisations they know lack secure systems.
Testimonials
What our customers say
"VigilantPay identified several incorrect bank accounts that appeared when we changed over ERP systems."
"We trust VigilantPay monthly to identify bank account changes, payments to employees and other anomalies requiring our attention."
"With 3 sites, 17 retail stores, 220 staff and more than 100 vendors, VigilantPay gives me and our Board confidence that our funds are being spent as intended."